Provide your child with
innovative education
at Splash International
primary school and kindergarten
We accept children
regardless of their
English level.
Fees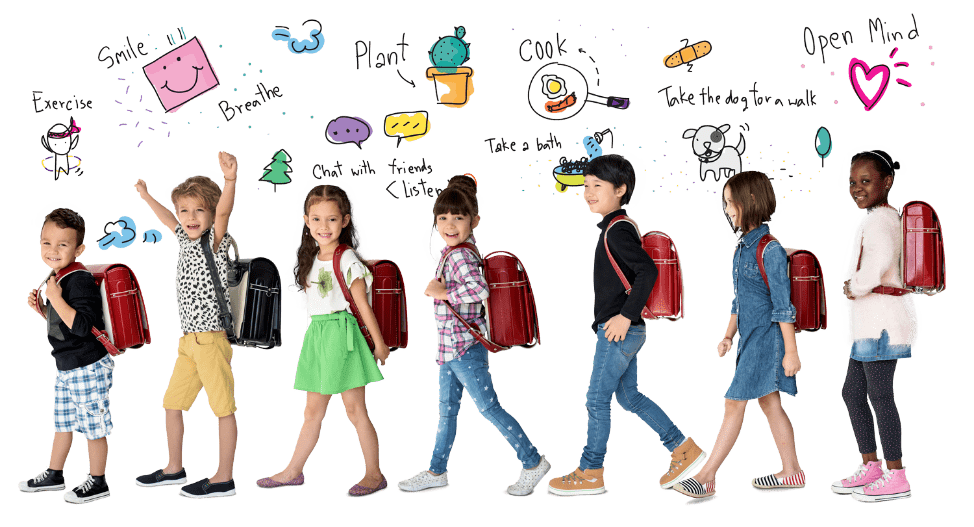 About us
Inspiring and respectful environment for both school and kindergarten students provides an opportunity for all round development and education through experience and play. Our school is accredited by the Ministry of Education of the Slovak Republic and the Pearson Edexcel program for International Schools.
Our vision and mission
Developing love for learning and joy of exploring through innovative education and individual approach to make kindergarten and school an extraordinary and carefree journey for both the child and the parent.
Kindergarten
Children from 2 years old
sensitive adaptation
all day program in English
individual and respectful approach
all round development and wide range of activities
frequent face-to-face communication with parents
English is not necessary for enrolment
Primary School
Children 6 to 15 years old
International education in English
Small groups
All round development and wide range of after-school activities
Homework finished at school
frequent face-to-face communication with parents
English is not necessary for enrolment
Carefree and sensitive transition from a different school
Certification

Our son started speaking fluently at Splash International, found new friends and discovered the joy of learning. He is excited to go to school thanks to excellent teachers. After school he participates in many extracurricular activities and doesn't spend his free time with homework.
Beca family
Splash kindergarten was a great choice. Our daughter only cries when she can't go to kindergarten. After two years, our Margaretka can speak English and communicate. As parents, we value the individual and loving approach of the teachers, who perceive and support the strengths of the children and in case of any issues cooperate with the parents.
Kladiva family
Teachers at Splash International are an example for us on how to be kind and popular with the children and keeping respect at the same time. We appreciate their passion and human approach. They respect the children and engage them in various activities. We highly appreciate the modern features of the classrooms, innovative materials and school equipment.
Petrovský family
Register your child with us (price list)
Contact us
Would you like to see how our school and kindergarten work?
Contact us and we will gladly answer all your questions via email, phone or in person.